The Department of Music at Wake Forest University offers students the opportunity to study and flourish within the context of one of the best liberal arts universities in the country. Student-focused and conservatory-level faculty provide the finest training in ensembles and private lessons, and leading scholars offer rigorous and engaging course offerings in history, theory, and literature—all housed in the well-equipped and impressive Scales Fine Arts Center.
Whether you seek to broaden your horizons through participation in music for the first time, or you intend to pursue a career in music as a performer or scholar, we invite you to learn more about the Music Department at Wake Forest and reach out to us with any questions you may have.
We hope to have the opportunity to meet you soon!
Read More about recent Music Alumni HERE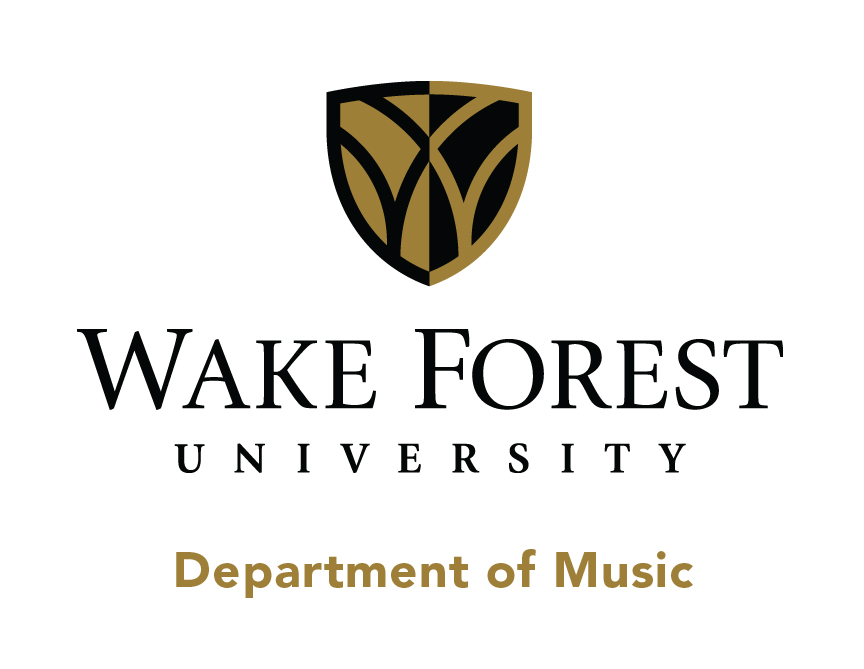 Music Events
The Wake Forest University Music Department invites you to the Senior Honors Flute Recital of Katarina Maja Sams, accompanied by Lauren ...
See full calendar
Music News
May 4, 2022 by Site Administrator | Uncategorized
The Wake Forest University Chamber Choir will go on a tour of the Southeast. Visit https://wakethearts.wfu.edu/2022-chamber-choir-tour/... Read More »
---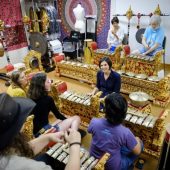 February 26, 2022 by Site Administrator | Uncategorized
To learn about exciting changes to the music major and minor starting in Fall of 2022, please see Read More »
---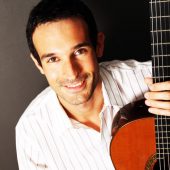 February 26, 2022 by Site Administrator | Uncategorized
Exciting February faculty highlights from the Department of Music:
Read More »
---