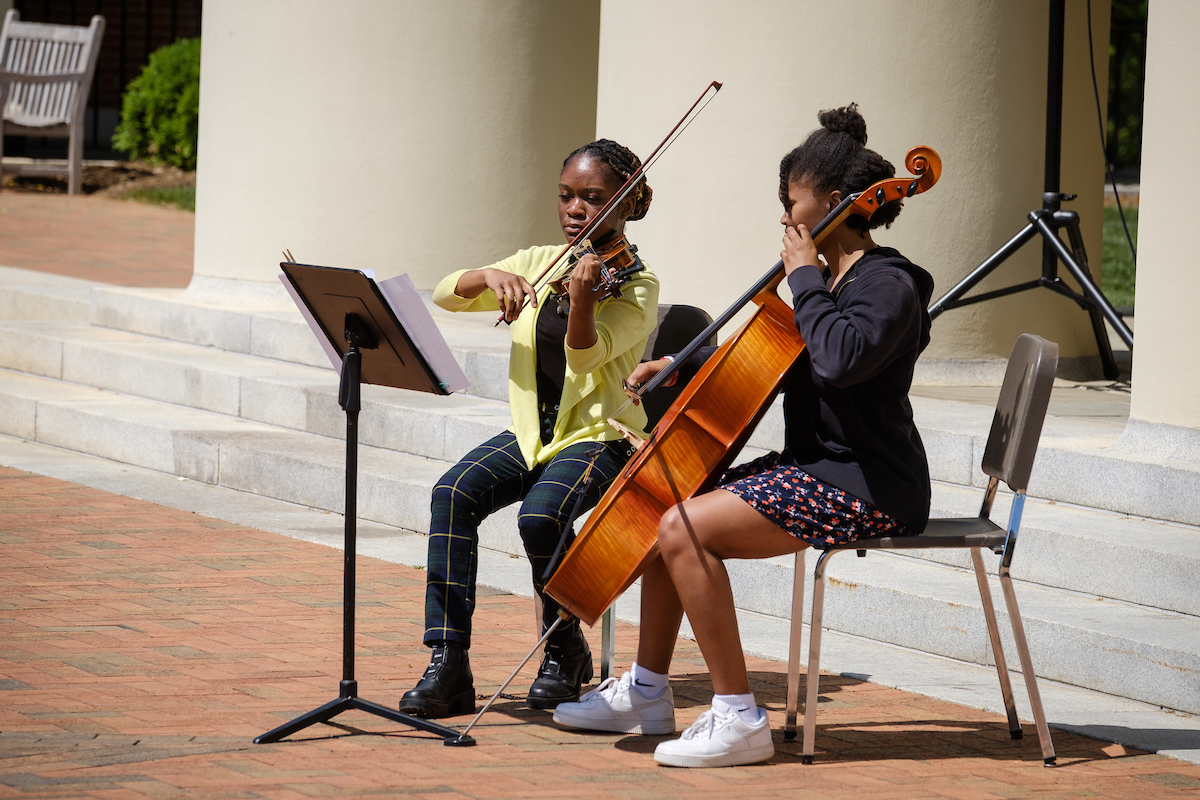 Chamber music opportunities abound at Wake Forest and include 2-8 player groups for any combination of instruments (all listed under MSC 175B-H). All groups perform at the end-of-semester Student Chamber Music Concert, and many groups perform at other on and off-campus events.
Additionally, students can join the Collegium Musicum (MSC 175A), an ensemble devoted to the performance of Renaissance and Baroque music on period instruments such as recorders and violas da gamba that performs each semester.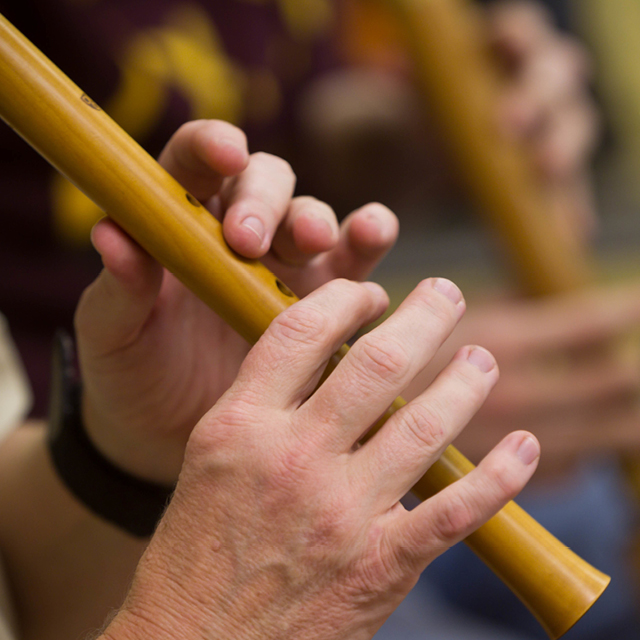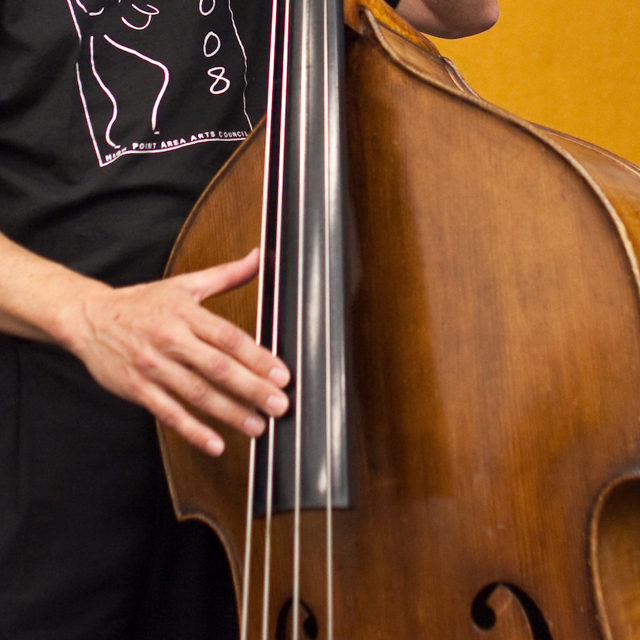 Events
If you are interested in hiring a student ensemble to perform for a special event, please contact Dr. Jacqui Carrasco or an appropriate instrumental or vocal instructor. Current groups available for hire include the Reynolda Strings (2-4 string players) and the WFU Jazz Combos.